Welcome to CarZar's Pressroom
Home of CarZar news and media resources
Latest release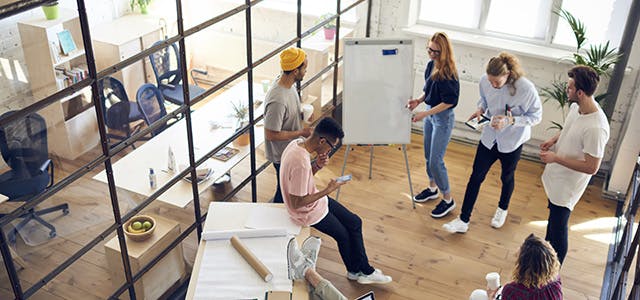 21 December 2017
SILICON CAPE INITIATIVE
Top 5 South African startup developments in 2017
South Africa continues to grow its reputation as a leader in tech innovation on the continent over the course of 2017, with various new product launches, accelerator arrivals, and large funding rounds.
20 October 2017
KFM 94.5
CarZar.co.za on KFM 94.5 with Carl Wastie
So you're sitting in traffic and you know it's terrible, and you're probably wondering, "what's so good about afternoons anyway?" Well you can make your afternoons great again by never having to deal with traffic, because with CarZar.co.za you can sell your car in 30 minutes.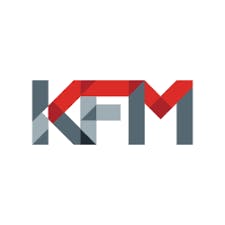 Press Support
Categories
Facebook
Twitter